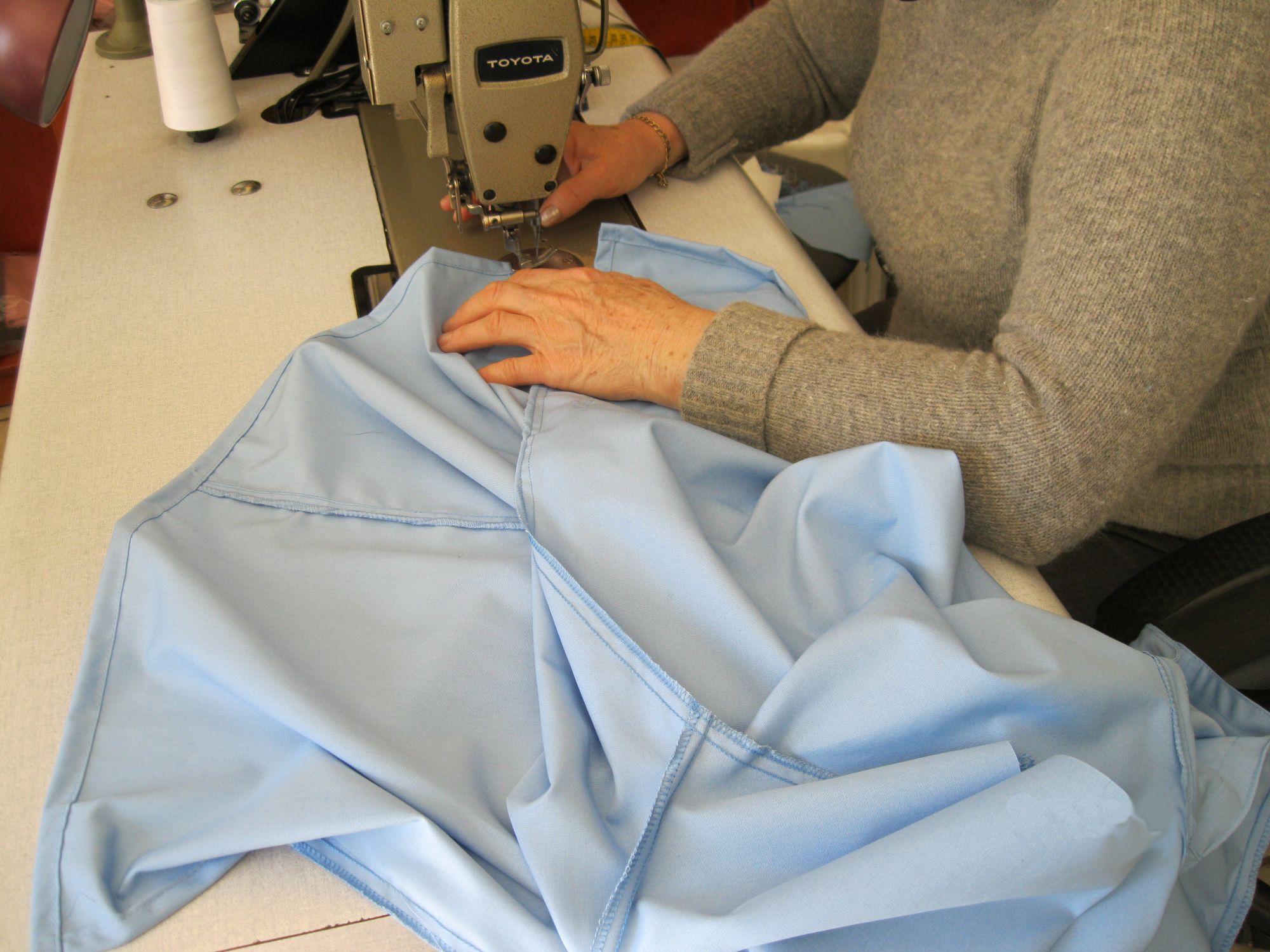 LABOUR APPAREL INDUSTRY
The MATO Crafts is a company operating since 2003 with headquarters in Nice Attica and operates in the professional apparel industry, for hospitals, restaurants, hotels, factories, fast food and serving throughout Greece.
We manufacture medical dressing, medical kits for men and women. Jackets, trousers, aprons and hats cooking. And suits, jackets, pants and uniforms
Our aim is quality and low prices. Our main priority the timely delivery of orders.
We are pleased that happy customers. We will be happy to contact us to know us and our products.
Contact us at 6936505960 and 210-4930960 or mail mato_stoles@yahoo.gr.
Yours sincerely,
VRONTAKI Antonia